Discover Cloudmed Automation Suite
Simplify complex, labor-intensive workflows with automations configured, managed, and optimized by our revenue cycle experts.
Helping healthcare providers automate all stages of the revenue cycle
The Cloudmed Difference
Cloudmed Automation Results
90-day
Implementation time
100%
Revenue cycle expert led
*Representative customer results
Ranked #1 by KLAS
We're proud to be recognized for two years in a row, in outstanding performance and customer satisfaction excellence in Robotic Process Automation.
For the second year in a row, Cloudmed is ranked #1 by KLAS® in Robotic Process Automation and was 2021 Best in KLAS® in Revenue Integrity / Underpayment Services.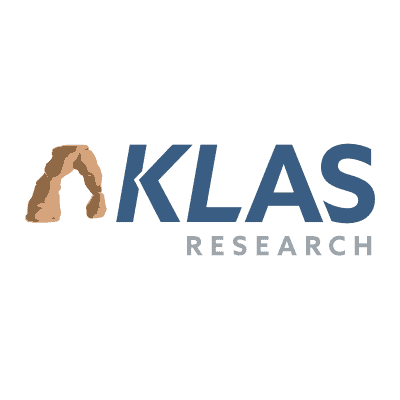 Director
September 2020 KLAS Report
"I would buy Cloudmed's automation solution again.  It has been very helpful in coming up with solutions to our problems.  We have been able to reduce FTEs for numerous case scenarios and to automate certain functions that people do repetitively."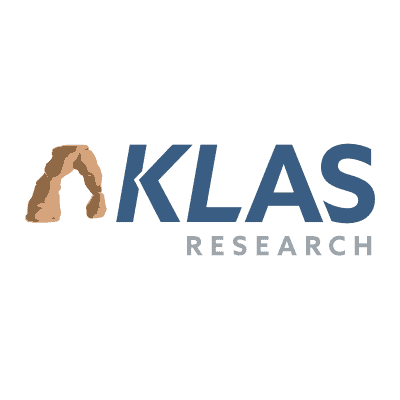 Director
September 2020 KLAS Report
"Cloudmed's service is very proactive, and is always thinking about the future state. They are always looking for ways to enhance the product. Their vision is very well in line with how healthcare is moving in today's world."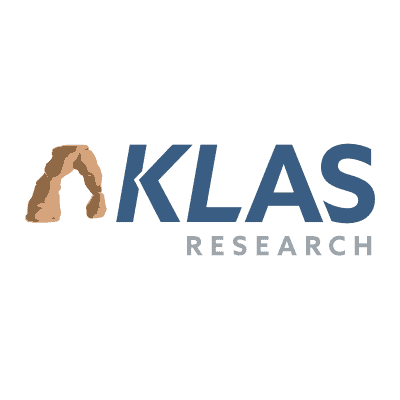 Director
September 2020 KLAS Report
"Cloudmed has done a fantastic job of working with us and developing their automation solution to be able to support our migration to the revenue cycle. They have kept their promises, and they have done a great job. They have great support."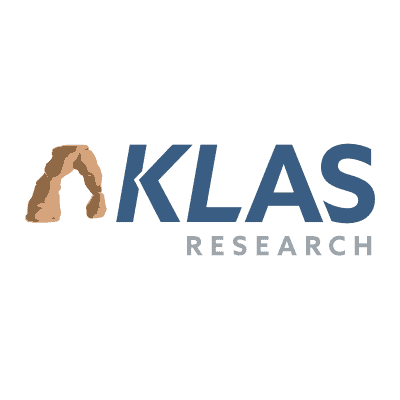 Director
September 2020 KLAS Report
"Cloudmed's system is saving hundreds of hours of work. That is a real ROI. What it has saved us has far outweighed the costs."
Automation Suite Overview
Healthcare revenue cycle departments are burdened with repetitive, low-value revenue cycle tasks that often result in errors and lost revenue. By leveraging automations from Cloudmed across every stage of the revenue cycle, organizations can improve data accuracy and increase revenue while redeploying staff to higher-value work.
Automate your most complex processes 
Maximize performance with automations embedded in your electronic health record (EHR) systems. Cloudmed's approach ensures accurate and reliable automation without adding complexity.
Maximize your total net return
Achieve a fast time-to-value with automations built specifically for revenue cycle processes by Cloudmed's revenue cycle and technology experts, implemented in as few as 90 days.
Benefit from end-to-end management
Remove the burden from your revenue cycle and IT teams with full support from Cloudmed's highly trained team. We continuously monitor, maintain, and optimize your automations. Intuitive dashboards and ongoing consultation with our expert team help you to identify opportunities for continuous improvement in your revenue cycle processes.
Optimize every stage of the revenue cycle
Boost efficiency, improve accuracy, and simplify complex processes across the revenue cycle with purpose-built automations delivered as a fully supported service, powered by the CloudmedAI™ platform.
FRONT
END
MID-CYCLE
BACK
END
Maximize results with expert guidance
We are here to support and guide you throughout the entire engagement. If you have a unique workflow that is causing you pain, we can automate that too. Here's how we work together, with a process perfected by our experts.
Startup
Our revenue cycle and technology experts take a deep dive into your existing workflow to identify high-value automation opportunities. We learn your electronic health record (EHR) configuration, obtain the necessary credentials, and retrieve the necessary data needed for automation. 
Automate
After configuration and extensive testing, we implement the automations, monitor for exceptions and errors, and make adjustments as needed. We educate your team on the changes and opportunities the automations deliver.  
Manage
We maintain and adjust your automations on an ongoing basis to optimize performance and ensure continuity with any electronic health record (EHR) system, payer portal, or application changes.  
Continuous Improvement
Through monitoring and data analysis, we identify improvements and extensions to the automations, driving even more time saved, quantifiable value, and revenue generated. An intuitive dashboard lets you see results in real-time and generate insightful reports.